City Centre Group Parking Spaces
City Centre Auto Wash - 9909 Manning Avenue Fort McMurray, AB T9H 2B8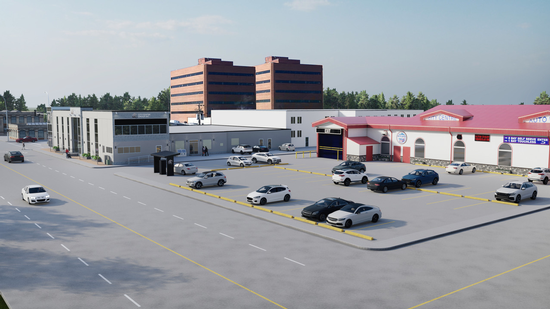 Parking Spaces Available
We all know how difficult it can be to park downtown. Look no further! The CCGI parking lot is located in the heart of downtown Fort McMurray on the corner of Hardin St. and Manning Ave. – only a 5-minute walk to the Peter Pond Mall, City Hall and a variety of restaurants and places of worship.
Daily rate: $30
Monthly rate: $400
Serving clients across The Regional Municipality of Wood Buffalo, Fort McMurray, Anzac, Fort McKay, Mildred Lake, Conklin, and Wandering River, Alberta.
Hours of Operation: 24 Hours!